12in Deluxe Central Vacuum Accessory Floor Brush
This premium 12 inch wide natural bristle bare surface floor brush is ideal for vacuuming all types of bare surface floors, including marble, hardwood, tile, linoleum, laminate, parquet, and can even clean low pile rugs. The bristles are made from natural horse hair which provides a very soft brush which will not scratch even high gloss floors such as marble. The 90 degree swivel neck makes maneuvering around furniture, or underneath tables incredibly easy. The diameter of the swivel neck measures 1.25", which will fit nearly every central vacuum system on the market, including; NuTone, Beam, VacuFlo, Hayden, CenTec, Electrolux, Dirt Devil, Hoover, MD Manufacturing, and many others. It also works with many stand alone vacuum cleaners such as Dyson, Hoover, Bissell, Eureka, and all other brands which use a 1.25" diameter hose or wand. Risk free money back guarantee on size, fit and quality.
Color: Black
Brand: Centec Systems
ASIN: B0017PJU4O
Part No: SYNCHKG013028
Electrolux Rugmaster BM1393 Central Vacuum Replacement Power Brush with Wand
The Beam RugMaster Plus Powerhead with wands. Also known as BM1393 and 45389. This unit has been previously known by these model numbers: BM1365AA (045320),BM1372AA (045369),BM1386A (045378),BM1386AA (045367),BM1386B (045400),BM1393AA (045389).
Color: Grey
Brand: CVC, Incorporated
ASIN: B018YHBY9G
Part No: 43307-15249
Eureka Standard Inlet Valve Plate White
015235-024 Color: White Features: -Plastic inlet valve with screws. -Material: Plastic. Dimensions: Overall Product Weight: -0.1 lbs. Overall Height - Top to Bottom: -2". Overall Width - Side to Side: -4". Overall Depth - Front to Back: -6.75".
Brand: Eureka
ASIN: B01CFLPFTW
UPC: 726541456082
Part No: 015235-024
(2) Central Vacuum White Inlet Valves for Beam Central Vac - White Round Door"
(2) Central Vacuum White Inlet Valves for Beam Central Vac - White Round Door
Brand: Generic
ASIN: B017DPRJV2
UPC: 733023032801
Part No: YPX1-733023032801
Cen-Tec Systems 37737 12" Combination Hard Floor and Carpet Vacuum Nozzle
The 37737 is a premium nozzle for both hard floor and carpeted surfaces. The tool is virtually silent when moving across hard floor surfaces due to the oversized wheel located just under the double pivot neck. The neck pivots first at the tool and then at the neck base to insure maximum cleaning performance. The 37737 is compatible with all canister vacuums, commercial back pack vacuums using 1.25" accessories, and all major brands of central vacuum including Beam, Electrolux, Vacumaid, Cyclovac, MD, Vacuflo, Canavac, Nutone, Eureka, and Imperium. To confirm the 37737 consider the nozzle end of your wand or extension tube. If it has a connection without a button and measures approximately 1.1/4" on the outside surface, it should be compatible. The 37737 is not compatible with several brands of European vacuums like Miele which require a 1.375" neck.
Color: Black
Brand: Centec Systems
ASIN: B00CX00J2Y
UPC: 811631010593
Part No: 37737
H TurboCat Air Driven Brush for All Central Vacuums (White)
Made in China please use gently!
Color: White
Brand: HP Products
ASIN: B000GJCPM6
UPC: 696750611575
Part No: 8695
Honeywell 040351 Central Vacuum 3-Inlet Installation Kit in a Box
Honeywell provides the perfect central vacuum installation solution with the 3-inlet installation kit. Everything you should need for a typical 3-inlet installation. Includes: 100-Feet of low-voltage wire; 3 -mounting brackets; 6 -nail guards (non-Halex); 3 -plaster guards; 1 -1/4-pint solvent sealer; 6 - 45-Degree elbows; 10 - 90-Degree sweep elbows; 2 - 90-Degree sweep tees; 10 -stop couplers; 3 - 90-Degree dual elbows; 8 -hanger clamps; 6 -wire nuts; 3 -floor mounting adapter; installation manual.; 16 - 59-Inch Pipe; 3 -white inlet valves.
Color: White Valve
Brand: Honeywell
ASIN: B00029IYOS
UPC: 799113023210
Part No: 040351
Electrolux Central Vacuum Premium Bare Floor Brush
Color: Light Grey
Brand: Electrolux
ASIN: B01D6PH4VS
UPC: 609207104681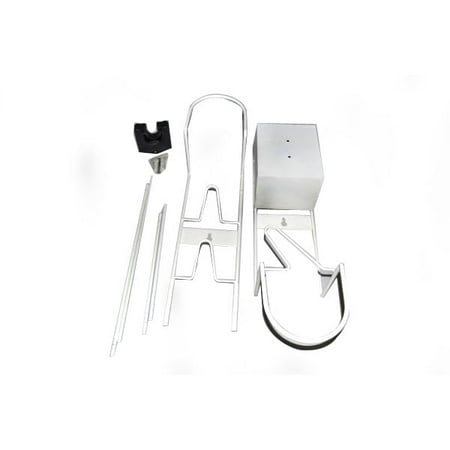 Central Vac Vacuum Cleaner Vacaddy Hose Hanger // VA-6495
Central Vacuum Parts
Central Vac Vacuum 30 Foot Crush-Proof Non-Electric Standard Hose
Central Vacuum Parts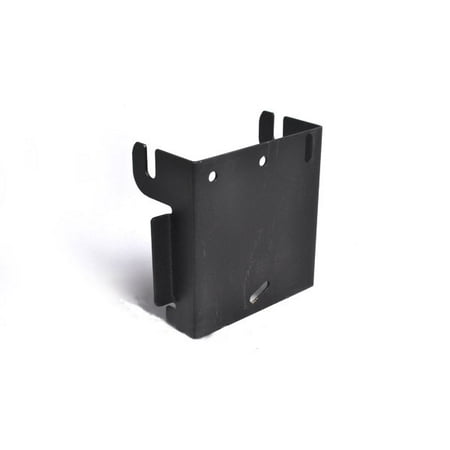 Hoover 59132022 Central Vacuum System Wall Bracket
Central Vacuum Parts
Model: S5610, S5620,S5630, S5640, S5615, S5626, S5636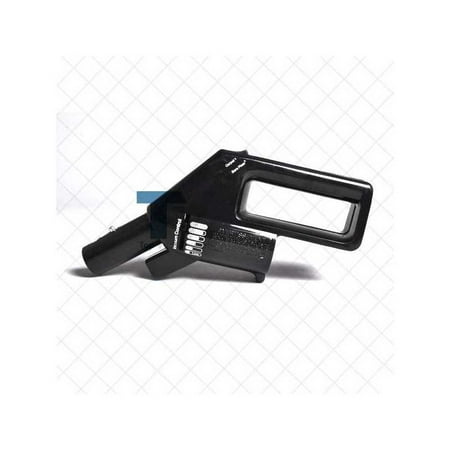 Eureka, Electrolux, Beam Central Vac Vacuum Cleaner Low Voltage Handle Grip // 170062
Central Vacuum Parts
Model: Fits Eureka and Electrolux Vac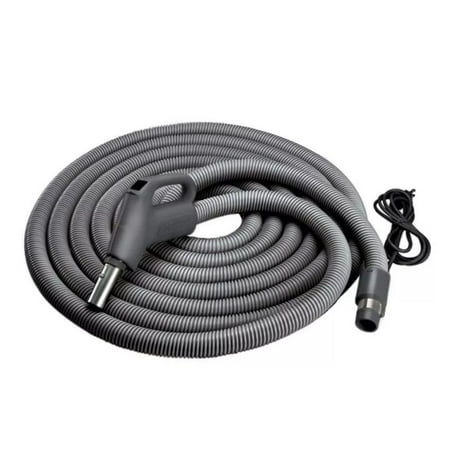 NuTone CH515 Current Carrying Crush Proof Universal Central Vacuum Hose, 30 feet
Central Vacuum Parts
Model: CH515
Color: Gray
Size: 30 feet long, 1.375-" diameter1.375
Rating: 5.0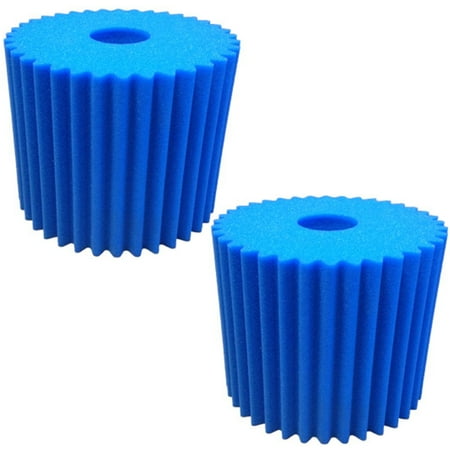 2 Central Vacuum Filter Foam Replacement for Centralux Electrolux Aerus
Central Vacuum Parts
Aldershot Ontario Central Vacuum System Parts - Call Us At (905 549 2505)
Central Vacuum Parts
https://goo.gl/bQyz6f - Waterdown Ontario Best Central Vacuum System - Contact Now At (905 549 2505) BEAM CENTRAL VACUUM AT PARKDALE VACUUM CALL 905 549 2505. The TEN TOP Factors BEAM is the Number # 1 Central Vacuum System in CANADA. 01 Served by the World's biggest Producer of Central ...
Central Vacuum Parts K8816 Search Results
Want more Central Vacuum Parts similar ideas? Try to explore these searches: 500 Piece Crystal, Self Cleaning System, and Cobalt Dash Kit.
AllinShopy.com is a participant in the Amazon Services LLC Associates Program, an affiliate advertising program designed to provide a means for sites to earn advertising fees by advertising and linking to Amazon.com. Amazon and the Amazon logo are trademarks of Amazon.com, Inc. or one of its affiliates.