Super Pet FerreTrail Bubble Wave Fun-nels Connectable Tee Ball for Critters
" FerreTrail Bubble Wave Fun-nel Tubes create tunnels of fun for ferrets, guinea pigs, pet rats, chinchillas and other furry friends. FerreTrail Fun-nels can be connected to each other creating a colorful "Peek-A-Boo" playground system of tubes, elbows and tees. The FerreTrail System was designed to provide many hours of stimulation and fun for pets through natural exercise. Fun-nels also provide pets with a unique network of hiding places and tunnels to explore. Bubble-Wave Fun-nels attach to many Super Pet products including: Comfort Shelves, Passageway Connectors, Roll-about Balls, Flex-E Fun-nels and more.""10"" x 10"" x 11.25"""Please note: Color specification is unavailable on this item
Brand: Super Pet/Pets International
ASIN: B0002DJGS2
UPC: 045125622270
Part No: 574553
Kaytee FerreTrail Flex-E Fun-nels, Colors Vary
Flex-e Fun-nel is the ultimate ferret exerciser. Flex-e Fun-nel stretches into 8 feet of tunneling fun for your favorite furry friend. Use a ferretrail connector ring (sold separately), to connect two Flex-e Fun-noels to each other. Flex-e Fun-nels attach directly to ferreTrail tubes and elbows creating a playground system for ferrets and other pets. Giving your pet access into and out of their home.
Color: Yellow
Brand: Kaytee
ASIN: B0002ASBEK
UPC: 045125622447
Part No: 100079497
Kaytee Multi-Level Habitat w/Removable Casters, 24" x 24" x 41.5"
My first home deluxe with multi-level living space. Ferrets just want to have fun, and our multi-floor activity home is the perfect place for frisky ferrets to frolic. Quality construction with chew proof coated wire and stain resistant plastic parts. EZ clean deep scatterless base can be removed and replaced easily. E-z assembly with snap together setup and no tools are required. Features a deep plastic base, solid safety ramps, extreme spiral slide, crazy critter hammock, fluorescent FerreTrail fun-nel, and three Comfort Shelves. Plus, every home includes an EZ roll stand with deluxe caster wheels.
Color: Purple
Brand: Kaytee
ASIN: B000CMHWZC
UPC: 045125602487
Part No: 100079097
Kaytee Small Animal Pet-N-Play Pen
Connectable small animal playpen is ideal for rabbits, guinea pigs or ferrets. Features over 9 square feet of interactive playtime space. Includes 8 wire panels that you use to design your pets enclosure. Easy assembly and folds down in seconds for easy storage. Includes protective plastic mat to prevent any messes. Can connect to any FerreTrail Fun-nel Tubes with optional passageway connector and locking cap that is included.
Color: -
Brand: Kaytee
ASIN: B000MD3OJO
UPC: 617407654936
Part No: 276300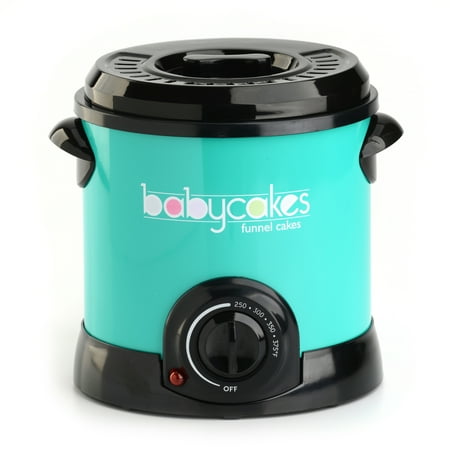 Babycakes Funnel Cake Fryer, 1 Each
Ferretrail Funnel
Model: DF-101
Color: BlueTeal
Rating: 4.5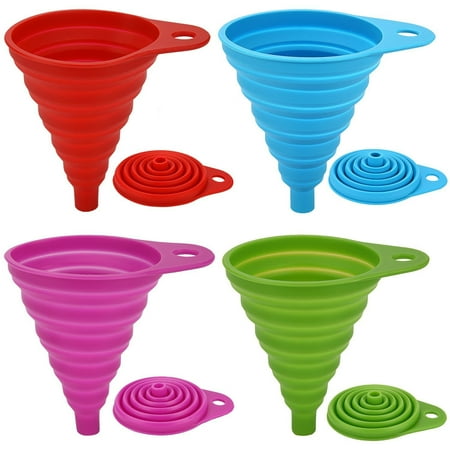 Set of 4 Silicone Collapsible Funnel Set, Small Foldable, Flexible Kitchen Funnel for Liquid Transfer
Ferretrail Funnel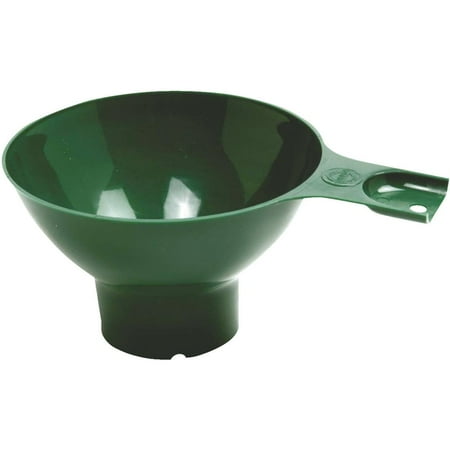 Norpro Plastic Canning Funnel 607
Ferretrail Funnel
Model: 607
Color: Multicolor
Size: EA
Rating: 4.167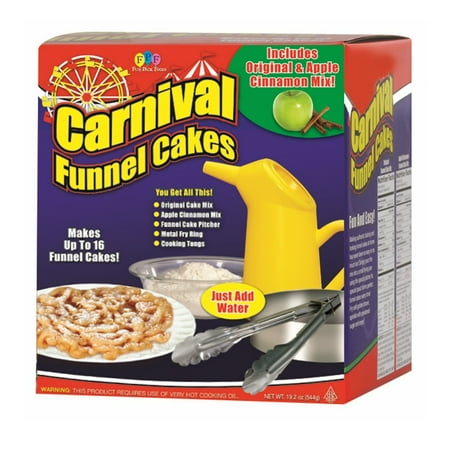 DIY Carnival Funnel Cakes Fun & Easy Cake Kit with Original & Apple Cinnamon
Ferretrail Funnel
Model: 4365
Rating: 5.0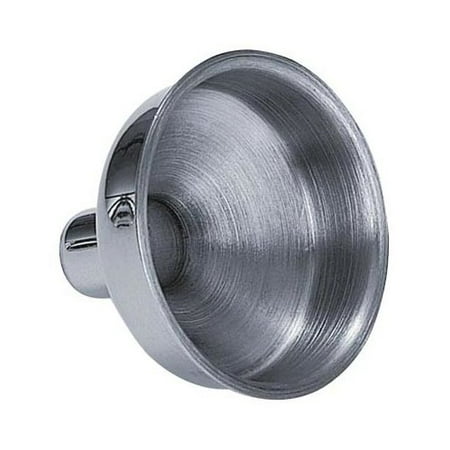 Visol Products Superspeed Stainless Steel Funnel for Hip Flasks
Ferretrail Funnel
Model: VF2
Color: Multicolor
Size: Superspeed
Rating: 4.5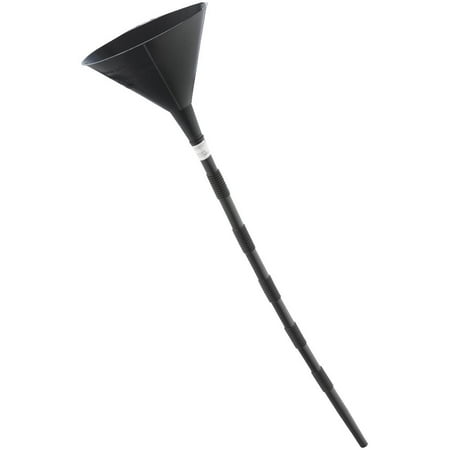 Custom Accessories Transmission Funnel 45558
Ferretrail Funnel
Model: 45558
Color: Black
Rating: 3.667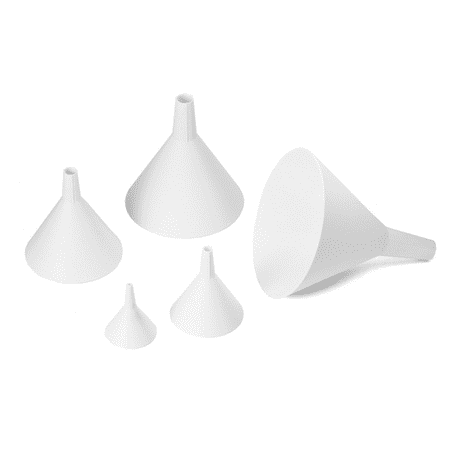 Fox Run 5-Piece White Nested Durable Plastic Funnel Set Kitchen Liquid Tool 5300
Ferretrail Funnel
Model: 5300
Color: White
Rating: 5.0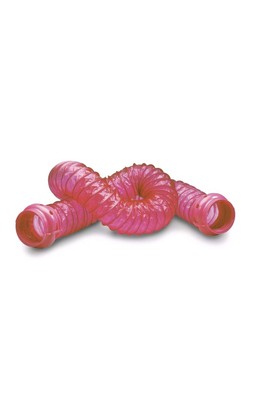 KAYTEE FERRETRAIL FLEX-E-FUNNEL 8 FT Color:Tube Is Clear Connectors Are Green
Ferretrail Funnel
Category: Exercise & Toys
Sweet Pea's cage set-up
Ferretrail Funnel
First, I apologize for the darkness of all of my videos. Cage supplies and where to get them: **From the bottom up** The cage itself: Cubes- Bed Bath & Beyond or Target: http://www.bedbathandbeyond.com/product.asp?SKU=16719773&RN=1009& Coroplast- Any store that makes custom signs...
Ferretrail Funnel P3490 Search Results
Want more Ferretrail Funnel similar ideas? Try to explore these searches: Adult Heavyweight Baseball Tee, Coaster Dinette Sets, and 2 Ounce Large Tin.
AllinShopy.com is a participant in the Amazon Services LLC Associates Program, an affiliate advertising program designed to provide a means for sites to earn advertising fees by advertising and linking to Amazon.com. Amazon and the Amazon logo are trademarks of Amazon.com, Inc. or one of its affiliates.