Performance Machine Merc Wire Chrome Front Wheel, 21" x 2.15" 1240-6103R-MRC-CH
Color: ChromePosition: FrontRim Size: 21SAFETY WARNING: When selecting custom wheels, the tires used for your application must have a load index and speed rating equal to or greater than the tires fitted as original equipment. Consult manufacturers publication(s) and/or website(s) for complete tire information.. Tube-type wheel features unique CNC-machined rim details. Merc style features ribbed lines on the rim surface. Aluminum rims and integrated hub with polished stainless steel spokes. Available in chrome, Platinum Cut or Black Ops. Platinum Cut finish starts with a polished wheel that has been black anodized, then recut to open up the design; the recut areas are then polished to a brilliant shine. Black Ops finish features a gloss black on top of a contrasting textured black for the toughest, best-looking finish yet. Application-specific hub assemblies include hubs, bearings, bolts, crush tube and axle spacers. Made in the USA.Harley Davidson FXST Softail Standard 2007Harley Davidson FXSTB Night Train 2007-2009Harley Davidson FXSTC Softail Custom 2007-2010
Color: Chrome
Brand: Performance Machine
ASIN: B008BYPJ58
Part No: 12406103RMRCCH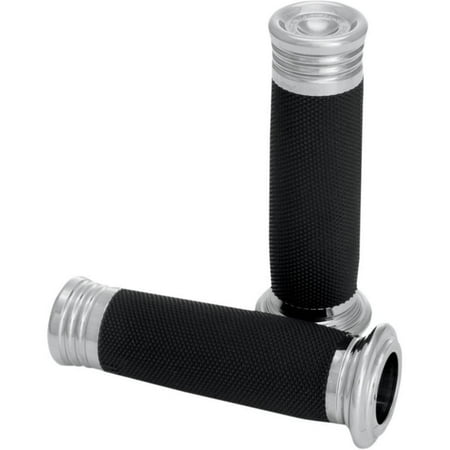 Performance Machine 0063-2056-CH Merc Grips - Chrome
Front Chrome Merc Wire
Model: Merc Grips - Chrome
Color: SilverChrome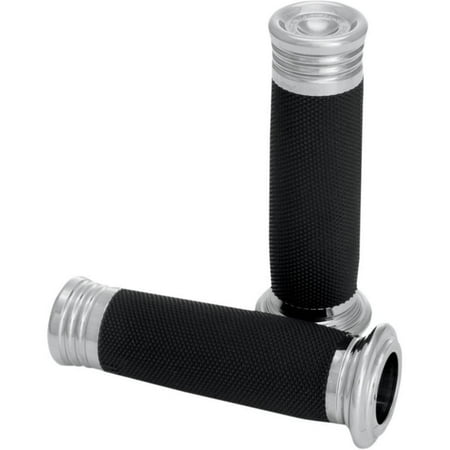 Performance Machine 0063-2057-CH Merc Grips - Chrome
Front Chrome Merc Wire
Model: Merc Grips - Chrome
Color: SilverChrome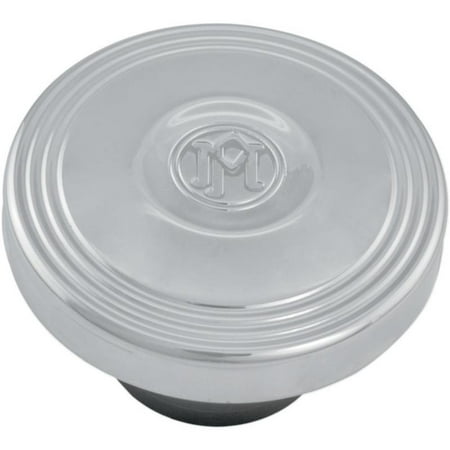 Performance Machine 0210-2019MRC-CH Merc Dummy Gas Cap - Chrome
Front Chrome Merc Wire
Model: Merc Dummy Gas Cap - Chrome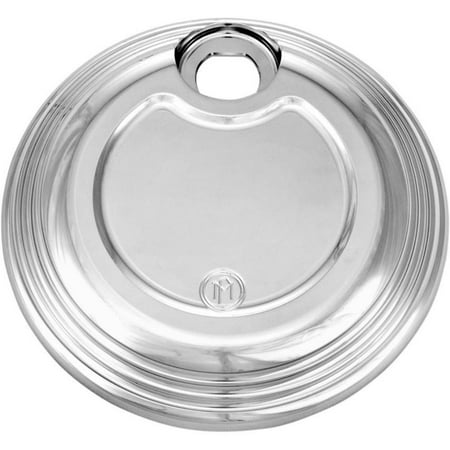 Performance Machine 0200-2005MRC-CH Fuel Door - Merc - Chrome
Front Chrome Merc Wire
Model: Fuel Door - Merc - Chrome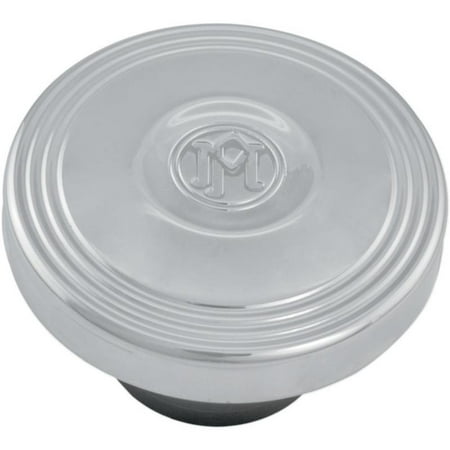 Performance Machine 0210-2024MRC-CH Merc Custom Gas Cap - Chrome
Front Chrome Merc Wire
Model: Merc Custom Gas Cap - Chrome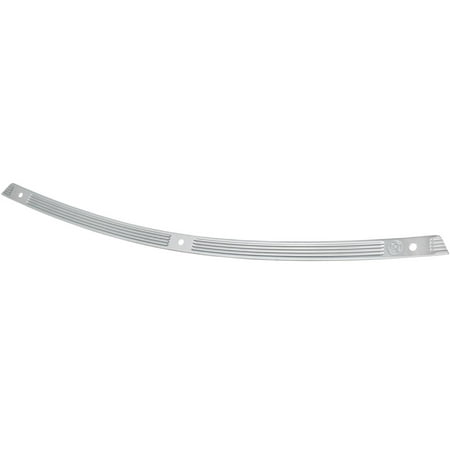 Performance Machine 0209-2016MRC-CH Merc Windscreen Trim - Chrome
Front Chrome Merc Wire
Model: Merc Windscreen Trim - Chrome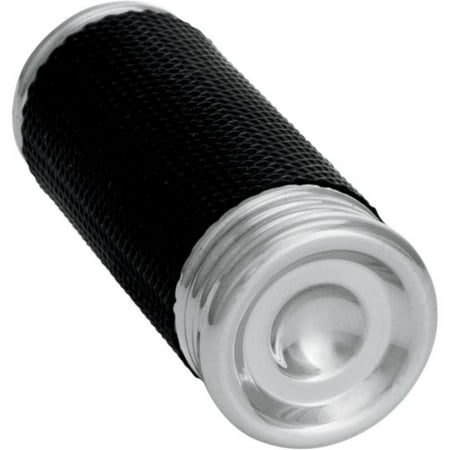 Performance Machine 0033-1141-CH Merc Shift Peg - Chrome
Front Chrome Merc Wire
Model: Merc Shift Peg - Chrome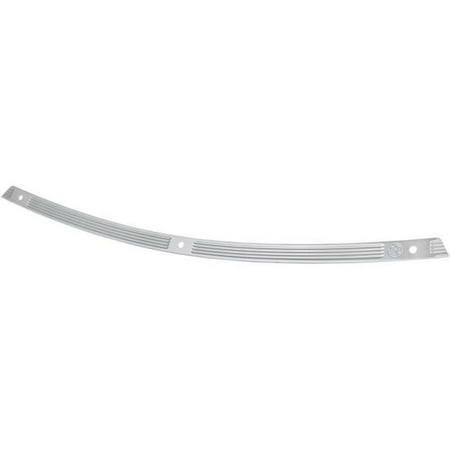 Performance Machine 0209-2015MRC-CH Merc Windscreen Trim - Chrome
Front Chrome Merc Wire
Model: Merc Windscreen Trim - Chrome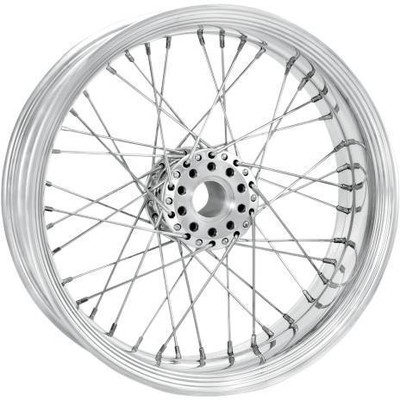 NEW Performance Machine Merc Wire Chrome Front Wheel non ABS 18 x 3.5" FLTR FLHR
Front Chrome Merc Wire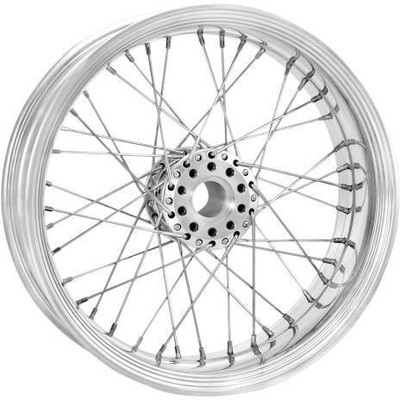 Performance Machine Merc Wire Chrome 21X2.15 Front Wheel 12406103Rmrcch F Ch21X2
Front Chrome Merc Wire

Performance Machine Merc Wire Chrome 21X2.15 Front Wheel 12406103Rmrcch F Ch21X2
Front Chrome Merc Wire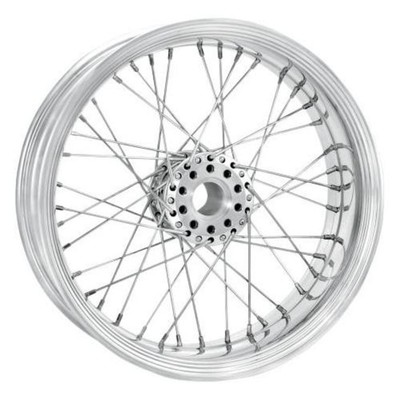 Performance Machine 12406103RMRCCH Merc Wire Front Wheel - 21x2.15in. - Chrome
Front Chrome Merc Wire
MERCEDES HOW TO: WIRE DEPO HEADLIGHT C-LED AS DAYTIME RUNNING LIGHTS DRL
Front Chrome Merc Wire
How to wire the "C-LEDs" of your W204 C-Class Depo Projector headlights so they turn on as daytime running lights (DRLs). NEW VERSION Facelift W204/C204 USR Projector Headlights (with standard bulbs) Fit's only Mercedes with stock halogen headlights. USE THE CODE "FLEXX" TO GET 10% OFF. https:/...
Front Chrome Merc Wire L7065 Search Results
Want more Front Chrome Merc Wire similar ideas? Try to explore these searches: 3 Pack Headcover Set, Pulling Tool, and Chrome Interior Kit.
AllinShopy.com is a participant in the Amazon Services LLC Associates Program, an affiliate advertising program designed to provide a means for sites to earn advertising fees by advertising and linking to Amazon.com. Amazon and the Amazon logo are trademarks of Amazon.com, Inc. or one of its affiliates.