Mannington Hardware ALP073 Adura Glue Down Distinctive Collection Luxury Acacia Vinyl Plank Flooring Tiger's Eye
With acacia, each dramatic plank offers a wide range of color play and grain variation that enhances the natural under glow of the wood to create a look that can accommodate both eclectic and traditional interior stylings. Inspired by the arid landscapes of africa, this wonderful pattern comes in five colors for the ultimate in decorating flexibility.
Color: Tiger's Eye
Brand: Mannington
ASIN: B01MEDASMJ
Part No: ALP073
Mannington Hardware AT243 Adura Luxury Athena Maiden's Veil Vinyl Tile Flooring
Inspired by the picturesque artifacts of ancient Greece, Athena is a subtle sand worn travertine visual that blends traditional styling with a renewed sense of sophistication. Featuring Mannington's own V² technology, it provides 8 distinctive tile visuals that when combined together create unique and natural color shifts.
Color: Maiden's Veil
Brand: Mannington
ASIN: B01M59O9GM
Part No: AT243
Mannington Hardware AW541 Adura Luxury Burma Teak Vinyl Plank Flooring Butternut
Inspired by the warmth and vitality of the tropics, burma teak has a rich graining and color. Eye catching and exciting, this wood species will be like a breath of fresh air in any home.
Color: Butternut
Brand: Mannington
ASIN: B01MDKMR48
Part No: AW541
Mannington Hardware AR404 Adura Rectangles Glue Down Collection Meridian Luxury Vinyl Tile Flooring Steel
In a collection all its own, meridian captures the definitive look of weathered concrete. Upscale contemporary, this sleek luxury vinyl tile floor showcases a mix of light and dark shadows in both tile and plank size offerings. The cosmopolitan options in this design inspire beautiful and versatile mix-and-match decor opportunities.
Color: Steel
Brand: Mannington
ASIN: B01M99C0DP
Part No: AR404
Mannington Hardware ALP662 Adura Glue Down Distinctive Collection Luxury Margate Oak Vinyl Plank Flooring Harbor
A refined, reclaimed wood visual, margate oak's detailed graining makes this luxury vinyl plank floor a must for any interior that coverts modern rustic elegance. A sensible floor with a brilliant design, this surface is as durable and functional as its beauty.
Color: Harbor
Brand: Mannington
ASIN: B01MCRY3I7
Part No: ALP662
Mannington Hardware AW531 Adura Luxury Coolibah Burlwood Vinyl Plank Flooring Clove
This Australian inspired Burlwood is visually stunning. Coolibah Burlwood is a lavish figured wood that would add an air of distinction to most dining rooms, livings rooms and kitchens.
Color: Clove
Brand: Mannington
ASIN: B01M6V6CXM
Part No: AW531
Mannington Hardware ALP610 Adura Glue Down Distinctive Collection Luxury Heritage Vinyl Plank Flooring, Buckskin
Heritage is a 6" maple wood design featuring beautiful rustic spalting, knotholes, and all of the natural character you would find in reclaimed wood. This pattern will bring a refined rustic feel to any interior in the home.
Color: Buckskin
Brand: Mannington
ASIN: B01M62EHHI
Part No: ALP610
Mannington Hardware ALP640 Adura Glue Down Distinctive Collection Luxury Seaport Vinyl Plank Flooring Surf
Seaport luxury vinyl plank brings the look of salvaged and salt-worn hickory to life. This floor's rustic weathered surface, rich with layers of color, will bring depth and a modern reclaimed look to any room.
Color: Surf
Brand: Mannington
ASIN: B01M6V6H6X
Part No: ALP640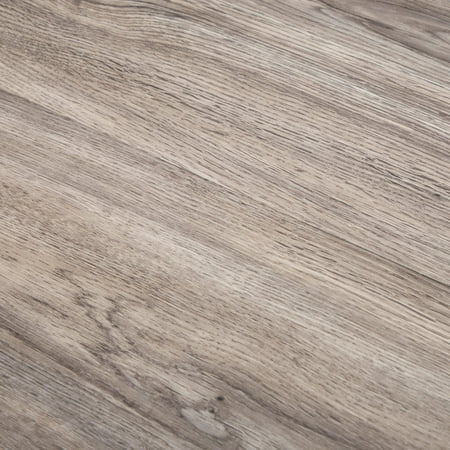 Russ160 Natural Walk 7.25 x 48 Luxury Vinyl Plank Flooring (33.83 sq. ft / box)
Mannington Adura Luxury Plank
Model: BLVT-FB02030-G
Color: Other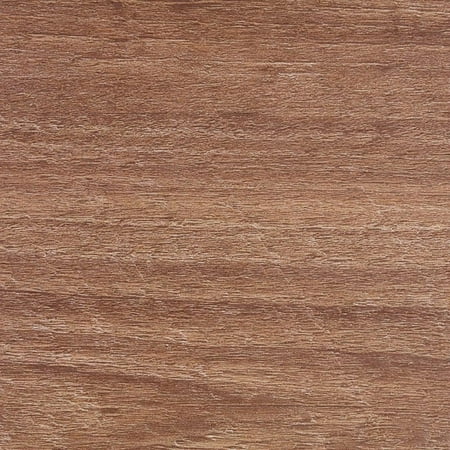 Maykke 18 Sq Ft Rustic Oak Luxury Vinyl Interlocking Plank Flooring
Mannington Adura Luxury Plank
Model: JHA1020102
Color: Brown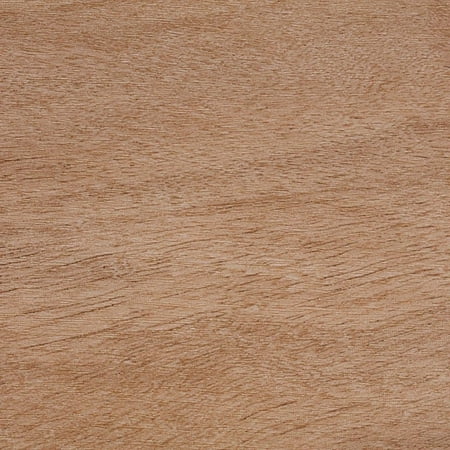 Maykke 18 Sq Ft Reclaimed Pecan Luxury Vinyl Interlocking Plank Flooring
Mannington Adura Luxury Plank
Model: JHA1020101
Color: Brown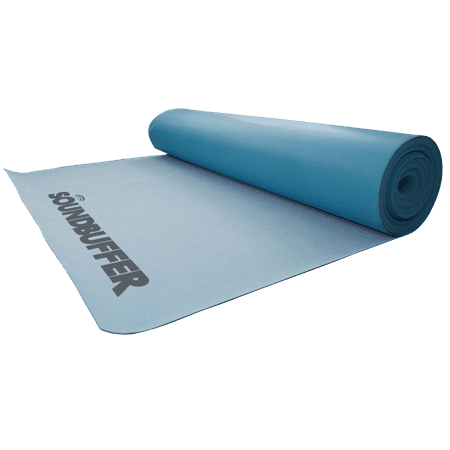 MP Global Products SoundBuffer - 100 Sq Ft Underlayment for Luxury Vinyl Tile and Plank Flooring with Sound Reduction 
Mannington Adura Luxury Plank
Model: SOUNDBUFFER100
Color: Blue
Size: 100100 Sq Ft
Rating: 4.857
How to Install ADURA®Max Vinyl Plank Floors
Mannington Adura Luxury Plank
This video demonstrates how to install Mannington ADURA®Max LVP WPC flooring. Mannington strongly recommends using trained, professional installers for the best long-term performance of any of our flooring products. Anyone installing Mannington products is urged to follow all directions and advi...
Mannington Adura Luxury Plank J1339 Search Results
Want more Mannington Adura Luxury Plank similar ideas? Try to explore these searches: Li Poly Cells, Razr Faceplate Case, and Iron Lanterns Collection.
AllinShopy.com is a participant in the Amazon Services LLC Associates Program, an affiliate advertising program designed to provide a means for sites to earn advertising fees by advertising and linking to Amazon.com. Amazon and the Amazon logo are trademarks of Amazon.com, Inc. or one of its affiliates.