Ecotrition Yogies Hamster/Gerbil/Rat Treats, Fruit Flavor, 3.5-Ounce
eCOTRITION is dedicated to providing products that promote a healthy and long life for birds and small animals. eCOTRITION food blends for birds and small animals offer a nutritious mix of fresh ingredients scientifically formulated to help small pets flourish. Our blends combine premium seeds, nuts, vegetables and grains with added vitamins and minerals for a healthy diet. At eCOTRITION, we know that pets are more than a companion. They are part of the family. eCOTRITION Yogies are a fruit flavored treat for hamsters, gerbils, rats and mice. Treat your pet to a delicious yogurt drop snack made with easy-to-digest yogurt! Made with natural and artificial fruit flavor, your hamster, gerbil, rat or mice are sure to love these treats! Simply feed 1 to 2 treats to your small animal per day. This product is not intended as a sole source of nutrition. Store this product in a cool, dry place.
Color: Blues & Purples
Brand: eCOTRITION
ASIN: B000FPJ7JK
UPC: 026851047308
Part No: E4730
Kaytee Forti Diet Pro Health Small Animal Food for Mice and Rats, 5-Pound
Kaytee Forti-Diet Pro Health Mouse and Rat food was developed by an animal nutritional expert to ensure you pet gets the proper nutrition. Forti Diet Pro Health contains probiotics and prebiotics to support digestive health. This food is rich in natural antioxidants for general health and immune support plus contains some larger, more crunchy pieces to support dental health through natural chewing activity. Kaytee understands that sharing your life with a small pet is not only enjoyable but very enriching. Kaytee shows our love by ensuring we provide your small pet with the best nutrition for a long and healthy life. With over 150 years of nutritional experience, it's no wonder why Kaytee is at the heart of every healthy feeding routine.
Color: beige
Brand: Kaytee
ASIN: B001VJ56Z8
UPC: 071859000015
Part No: 100502315
Tropical Carnival F.M. Brown's Natural Select Seeds Treat, 3.5-oz Bag - Natural Fiber, Antioxidants, and Essential Minerals for Hamsters, Gerbils, Rats, and Mice
Brown's Tropical Carnival Natural Select Seeds Small Animal Treat is a great snack or reward for small animals. Hamsters, gerbils, mice and rats especially love them! We've blended a medley of irresistible natural, wholesome harvest of fresh seeds with all the taste nature intended. What a great way to add variety to your pet's diet and benefit their overall well being.
Brand: Tropical Carnival
ASIN: B00C7RB544
UPC: 786714256246
Part No: 450193
iGotRats Adjustable Rat Leash | Harness for Rats and Hamsters (Blue)
- Adjustable Harness, Fits snuggly to Any Pocket Pet - Comfortable and Light Weight - Great for Practicing Free Roam!
Color: Blue
Brand: iGotRats
ASIN: B07NDNGK15
8 In 1 Pet Products Seop84002 Ecotrition Small Animal Cheesie Chews, 1-Ounce
8in1 Ecotrition cheesie chews are 100 percent edible chews for small animals. Made with real cheese. Ecotrition cheesie chews will not splinter or break. Available in 2.5-ounce.
Brand: eCOTRITION
ASIN: B001VIYAH4
UPC: 026851840022
Part No: 26851840022
Niteangel Wooden Ladder Bridge, Hamster Mouse Rat Rodents Toy, Small Animal Chew Toy, 9" L (1 Pack)
Help your furry little friend get from here to there and back again with a Niteangel Wooden Ladder Bridge. Made of real wood sticks and held together with two flexible metal wires, this cute bridge can be bent to fit a variety of shapes and angles to help your critter reach elevated areas within her habitat. It can also be curled into a dome to form a shelter she can fill with bedding or fluff to great a cozy nest. In addition to encouraging increased exploration and exercise, the real wood construction is safe for chewing to satisfy her instinctual urges while also helping keep her incisor teeth trimmed and healthy.
Brand: Niteangel
ASIN: B01AHILXSM
UPC: 717630466006
Part No: 4346732800
Ware Manufacturing Chew Proof 4-Story Hamster Cage
Ware Manufacturing's Chew Proof 4 Story Small Pet Cage features a durable all metal design that will keep your animal safe. The powder coated wire cage prevents chewing and includes easy to attach shelves and ramps. An all metal drop pan makes cleaning simple and provides the durability to last. Measures 17-inch width by 12-3/4-inch depth by 24-inch height.
Color: Purple
Brand: Ware Manufacturing
ASIN: B003SZSZM4
UPC: 791611006634
Part No: 00663
2 Pack of Hamster Bedding, Sugar Glider Cage Accessories Hammock, Hamster House Toys for Small Animal Sugar Glider Squirrel Hamster Rat Playing Sleeping
2 Pack of Hamster Bedding, Sugar Glider Cage Accessories Hammock, Hamster House Toys for Small Animal Sugar Glider Squirrel Hamster Rat Playing Sleeping1. Adorable Appearance- Designed with cute and lifelike banana pattern, your pet must love it!2. Hanging Bed- Capable to be firmly hung on the hamster cage, brings extra fun.3. Solid Metal Clasp- Ultra solid and sturdy, anti-abrasion and hard to rust, extremely durable to use.4. Soft Comfortable- Well made of superior cotton, provides much comfort and warmth for your pet to sleep more soundly.5. Application- Suitable for hamsters, squirrels, hedgehogs, Guinea pigs and other small pets.Size:Banana 21.5*7.5 cm/ 8.5*3.0 in. Pineapple: 15*14.5*20 cm/ 5.9*5.7*7.9 in.Color: Yellow.Material: Floss, SpongePackage Inlcuding: 1*Banana bed+ 1* Pineapple Bed.Notice:1. Size in 1-3cm size difference is in normal range due to manual measurement.2. Color may have a little difference due to lights, screens, etc.* When you buy merchandise, we shop will always provide the best service.* We accept 24 hours to visit our store, so please feel free to contact us if you have questions or are not satisfied. Our shop is always trying to solve the problem.
Color: 2 pack
Brand: Amakunft
ASIN: B07C8R84R2
UPC: 666389713605
Part No: 14867357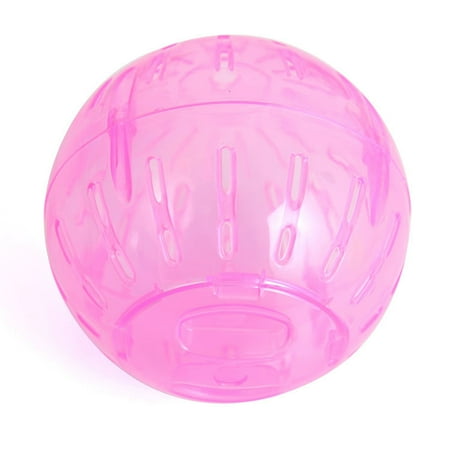 Mosunx Pet Rodent Mice Jogging Hamster Gerbil Rat Toy Plastic Exercise Ball Lovely
Rat Hamster
Color: randomOther
Rating: 1.0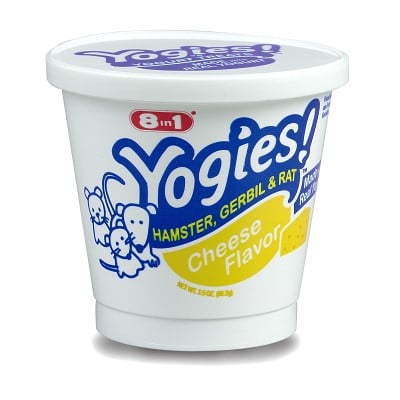 (3 pack) 8-in-1 Yogies for Hamsters, Gerbils and Rat, Cheese Flavor, 3.5 oz.
Rat Hamster
Rating: 4.667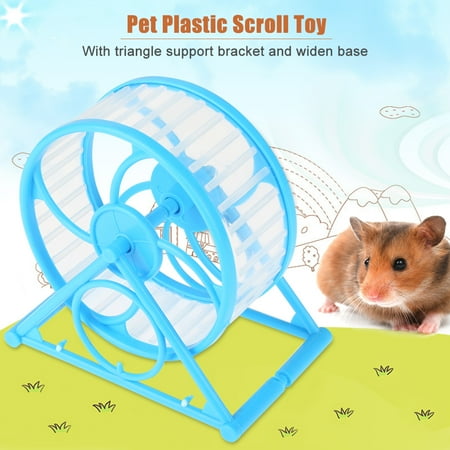 Plastic Scroll Toy for Small Pet Hamster Mouse Rat Exercise Running with Stable Base, Pet Plastic Scroll Toy, Pet Running Toy
Rat Hamster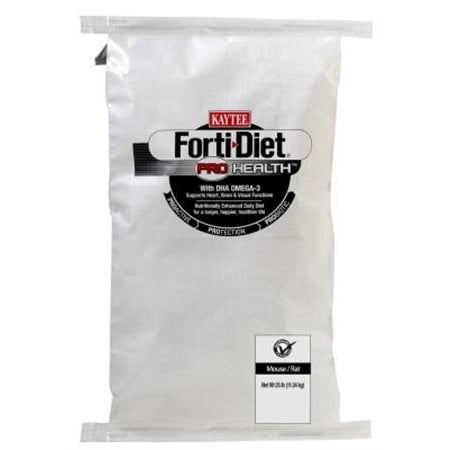 Kaytee Forti-Diet Pro Health Mouse, Rat & Hamster Food, 25 Lb
Rat Hamster
Model: 528750
Color: Multicolor
Size: 22 lbs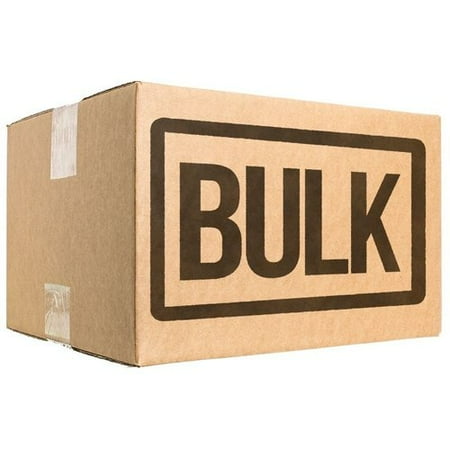 Kaytee Forti Diet Pro Health Healthy Support Diet Mouse Rat Hamster Food - BULK - 50 lbs - (2 x 25 lbs)
Rat Hamster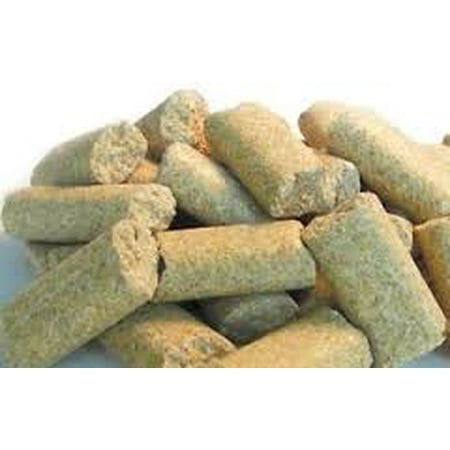 Rodent Pet Food, 3 lbs (pounds) For All Types of Rodents, Complete Diet, Mice Rats, Gerbils, Hamsters, Squirrels, Dust Free Blocks, Great For All Your Large or Small Rodent Needs, Bulk.
Rat Hamster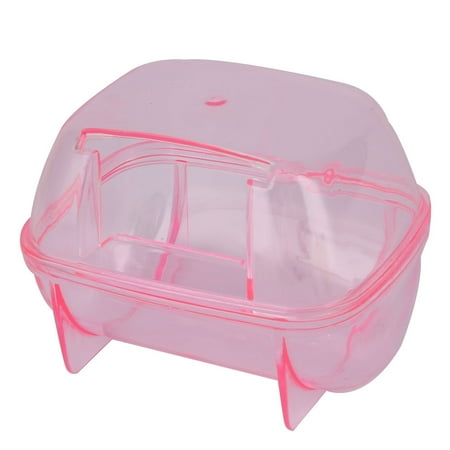 Unique BargainsMouse Rat Gerbil Dwarf Hamster Small Animal Pet Bathroom House
Rat Hamster
Tiny Hamster in his Tiny Kitchen I
Rat Hamster
Vanilla the Syrian hamster exploring his popsicle stick house 🐹 Check out Vanilla's NEW kitchen! https://www.youtube.com/watch?v=Lnz3UtsjBf8 See more of Vanilla's house: https://youtu.be/XU03Tp8KcMs Making of the house: https://youtu.be/3NuCIlX34z4 Making of the furniture: https://youtu.be/hyPGG...
Rat Hamster N8784 Search Results
Want more Rat Hamster similar ideas? Try to explore these searches: Tektro Long Reach Road Caliper, Modular Air Tubes, and Dri Fit Solar Sleeves.
AllinShopy.com is a participant in the Amazon Services LLC Associates Program, an affiliate advertising program designed to provide a means for sites to earn advertising fees by advertising and linking to Amazon.com. Amazon and the Amazon logo are trademarks of Amazon.com, Inc. or one of its affiliates.