Alpinestars GPX Leather Gloves Black X-Large
Alpinestars GPX Leather GlovesRace inspired but utilizing a short cuff, the GPX glove displays an urban focus that still retains the best in hand protection. From its moving dual density polymer knuckle protection system to TPU little finger and palm sliders, the GPX stands up to impacts and abrasions. And yet with venting throughout and an easy cinching cuff, the feel is just right.Evolutionary step for GPX gloveTechnical construction incorporates leather, suede and perforated leather panelsAlpinestars' patented third and fourth finger bridgeAlpinestars' Dynamic Friction Shield (DFS) knuckle protection system features dual density mold constructionCompound TPU sliders on fingers and palm heel are mounted on foam-backed leather panels for comfort and performanceErgonomic polymer cuff protector affords greater impact and abrasion performanceVelcro wrist closurePre-shaped finger construction reduces fatigueExternal, reinforced finger seams for superior fit. Leather reinforcements cover finger sidewalls for durabilityAccordion flex leather paneling on thumb and fingersReinforced external padding on thumbPerforated leather fingers, finger gussets, palm and wrist for maximum cooling without compromising safetyTPR detailing and printed logos
Color: Black
Brand: Alpinestars
ASIN: B00BX3S1KO
Part No: 1694050104
Alpinestars GPX Men's Leather Street Bike Motorcycle Gloves - Black/Red/Yellow / 2X-Large
Featuring Alpinestars track-tested advanced knuckle protection system, the GPX Glove incorporates innovative features such as the patented finger bridge and reinforced leather finger seams for excellent abrasion resistance, as well as an anatomical pre-shaped finger design to increase riding comfort and reduce material fatigue.Evolutionary step for GPX gloveTechnical construction incorporates leather, suede and perforated leather panelsAlpinestars' patented third- and fourth-finger bridgeAlpinestars' Dynamic Friction Shield (DFS) knuckle protection system features dual-density mold constructionCompound TPU sliders on fingers and palm heel are mounted on foam-backed leatherpanels for comfort and performanceErgonomic polymer cuff protector affords greater impact and abrasion performanceHook-and-loop wrist closurePre-shaped finger construction reduces fatigueExternal, reinforced finger seams for superior fitLeather reinforcements cover finger sidewalls for durabilityAccordion flex leather paneling on thumb and fingersReinforced external padding on thumbPerforated leather fingers, finger gussets, palm and wrist for maximum cooling without compromising safetyTPR detailing and printed logos2014 Model
Color: Black/Red/Yellow
Brand: Alpinestars
ASIN: B00G9DMY2Y
Part No: 3301-2060-PU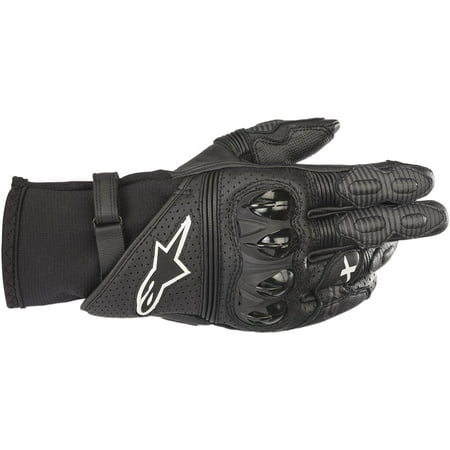 Alpinestars GPX V2 Mens Leather Gloves Black
Alpinestars Gpx Leather
Color: Black
Size: S (Small)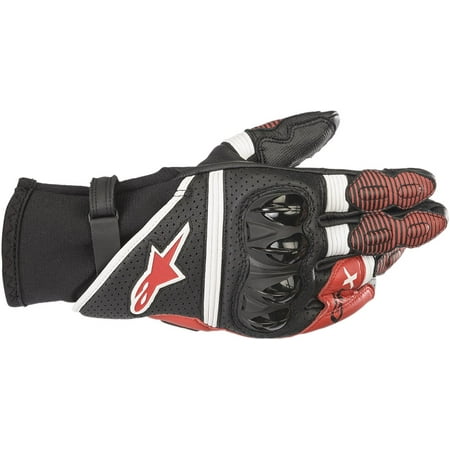 Alpinestars GPX V2 Mens Leather Gloves Black/White/Red
Alpinestars Gpx Leather
Color: Black
Size: 3XL (XXXL)(XXX-Large)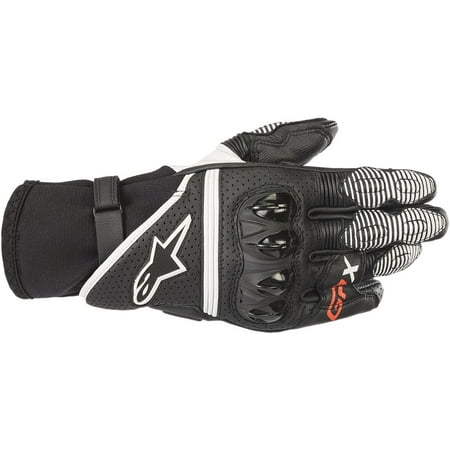 Alpinestars GPX V2 Mens Leather Gloves Black/White
Alpinestars Gpx Leather
Color: Black
Size: XL (X-Large)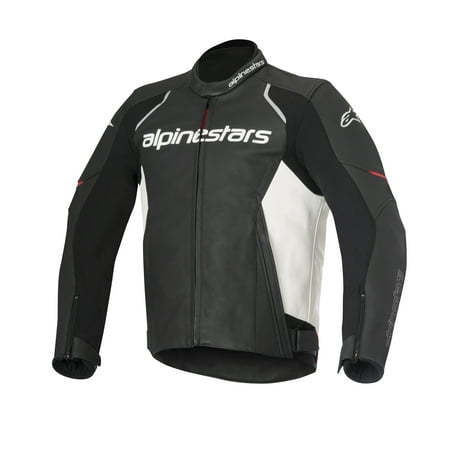 Alpinestars Devon Mens Leather Jacket Black/White
Alpinestars Gpx Leather
Model: Devon Leather
Color: Black
Size: 48 EUR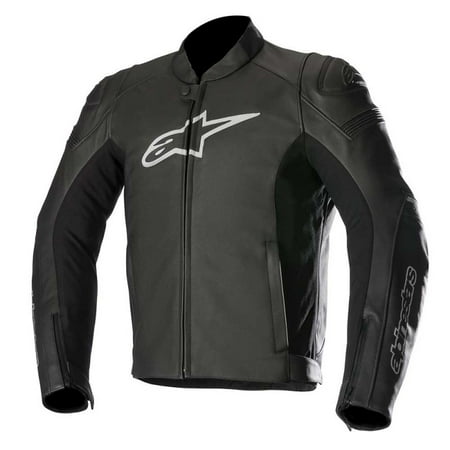 Alpinestars SP-1 Mens Leather Jacket Black
Alpinestars Gpx Leather
Model: Sp-1
Color: Black
Size: 50 EUR
Alpinestars GPX Gloves 2014 Review at RevZilla.com
Alpinestars Gpx Leather
Alpinestars GPX Gloves Review http://www.revzilla.com/motorcycle/alpinestars-gpx-gloves?utm_source=youtube.com&utm_medium=description&utm_campaign=Alpinestars_GPX_Gloves Updated for 2014, the Alpinestars GPX gloves offer better comfort and protection with a new cuff construction, a newly styled 2...
Alpinestars Gpx Leather N4702 Search Results
Want more Alpinestars Gpx Leather similar ideas? Try to explore these searches: Corvette Ignition Key Lock Cylinder, Tropiclean Oatmeal Shampoo, and Child Urn.
AllinShopy.com is a participant in the Amazon Services LLC Associates Program, an affiliate advertising program designed to provide a means for sites to earn advertising fees by advertising and linking to Amazon.com. Amazon and the Amazon logo are trademarks of Amazon.com, Inc. or one of its affiliates.